Popular actor Shaan Shahid and singer Shafqat Amanat Ali are busy cooking something together and it smells like a new song.Taking to Twitter on Friday, the Waar actor announced that he is making music with the pride of Pakistan.
Shaan wrote, "Making music with the pride of Pakistan, Shafqat Amanat Ali. Coming soon."
Prior to his announcement, Shafqat had also shared a picture with the Yalghaar star on the micro-blogging website and wrote, "Fabulous spending time and discussing upcoming projects with a dear friend and one of our finest actors, Shaan Shahid."
He added, "Had a great time singing and recording some beautifully written and composed melodies too. Stay tuned for more details. Coming soon!"
When the news was released by the duo, many people showed their excitement but there were a few who didn't seem as enthusiastic. One such user tweeted about losing interest in Shafqat's music after the singer forgot the lyrics of the national anthem live. However, Shaan told her that she should learn to forgive.
The Khuda Ke Liye actor and Mitwa singer's collaboration will be released soon! However, they haven't released the details of this project. Perhaps it is related to Shaan's upcoming movie Zarrar. 
None of the celebrities revealed details of the project, but since Shaan's Zarrar is underway, maybe we can take a hint? Nevertheless, whatever it is, Twitter cannot wait. "Looking forward sir," wrote one user, "All the best for you and Shafqat Amanat Ali, wish you the best forever," said another.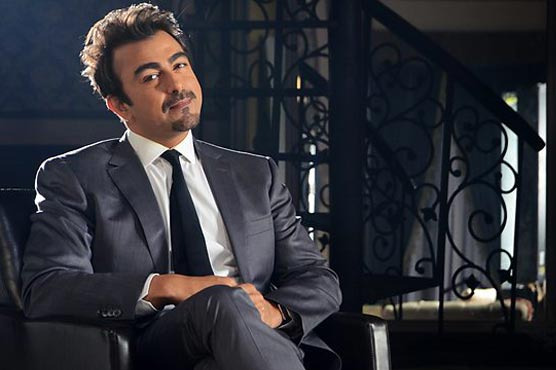 For those who are unaware of the upcoming movie, Zarrar is a patriotic movie showing how the intelligence is taking care of all the threats against Pakistan. The movie stars Shaan as the protagonist, Kiran Malik, Nadeem Baig, Adnan Butt, and Shafqat Cheema.
In respose to this, Shaan wrote, "Maaf kerna seekhain please (Learn to forgive, please). Ghalatee insaan sai ho jatee hai, lekin fakhr hain Shafqat hamaray (Humans make mistakes, but Shafqat is our pride)."